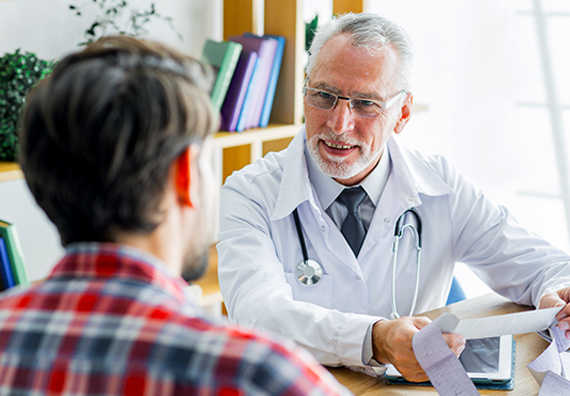 INSURANCE CAN FEEL OVERWHELMING
Let Us Help You Navigate Your Way To A Better Plan!
With so many options out there it can become hard to choose.
Health care plans can be complicated - we'll sit down with you and discuss your options to find the one that best fits your lifestyle and health goals.
With All The Choices Out There You Could End Up With A New Hairdo!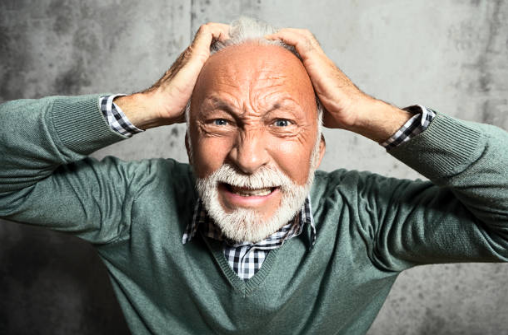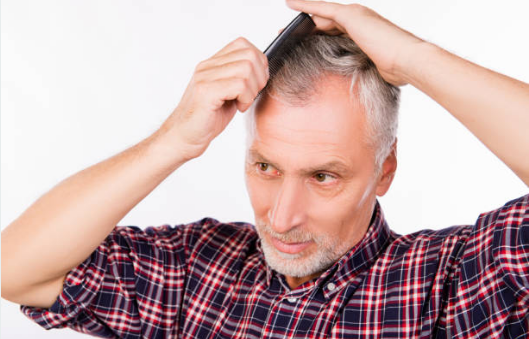 Save Your Hair And Nerves By Getting The Medicare Plan Or Insurance Plan That Fits!
There Are Many Medicare Options Out There
Informed options from decades of experience specializing in Medicare Health Plans.
Extensive Knowledge In Medicare Health Plans
Residing in the Zanesville, Ohio area for over 50 years - insurance agent/broker Chuck Davis started as an agent in 1988. With his decades of experience he can help you find the plan that best suits your needs.
Medicare Advantage plans, Medicare Supplement Insurance plans, preventative benefits, Original Medicare vs Medicare Advantage plans, premiums, deductibles and more!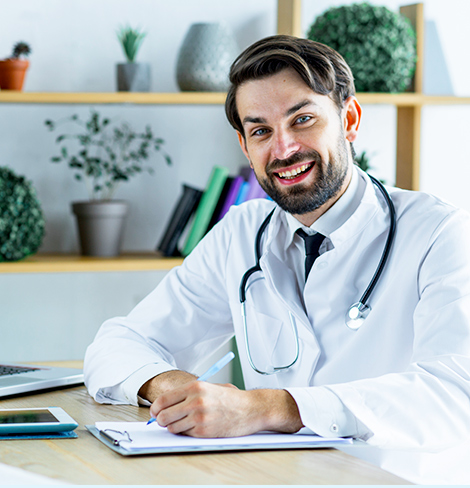 Input your name and phone number (or email) and we'll be in touch soon!
By submitting this form, you agree that a licensed sales representative may contact you about Medicare Advantage, Prescription Drug, and Medicare Supplement Insurance plans.

We do not offer every plan available in your area. Any information we provide is limited to those plans we do offer in your area. Please contact Medicare.gov or 1-800-MEDICARE to get information on all of your options.