IF YOU'VE GOT QUESTIONS, CHUCK HAS ANSWERS!
Call Up Chuck for a quick response to all of your medicare questions!
Please call or email us and we will be happy to assist you.
By submitting this form, you agree that a licensed sales representative may contact you about Medicare Advantage, Prescription Drug, and Medicare Supplement Insurance plans.
We do not offer every plan available in your area. Any information we provide is limited to those plans we do offer in your area. Please contact Medicare.gov or 1-800-MEDICARE to get information on all of your options.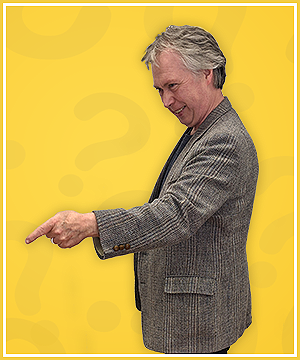 Email: davisinsurance2719@sbcglobal.net
Phone: (740) 573-9169